The Listeners101 Schools, Colleges, Universities & Youth Groups Tour
According to the Suicide report carried out by The Samaritans, there were 5,821 registered suicides in the UK in 2017. We say that is ONE too many.
Since the launch of 'The Listeners101' this year, we have been tagged and alerted to a number of suicides from those as young as 13 up to university ages and above.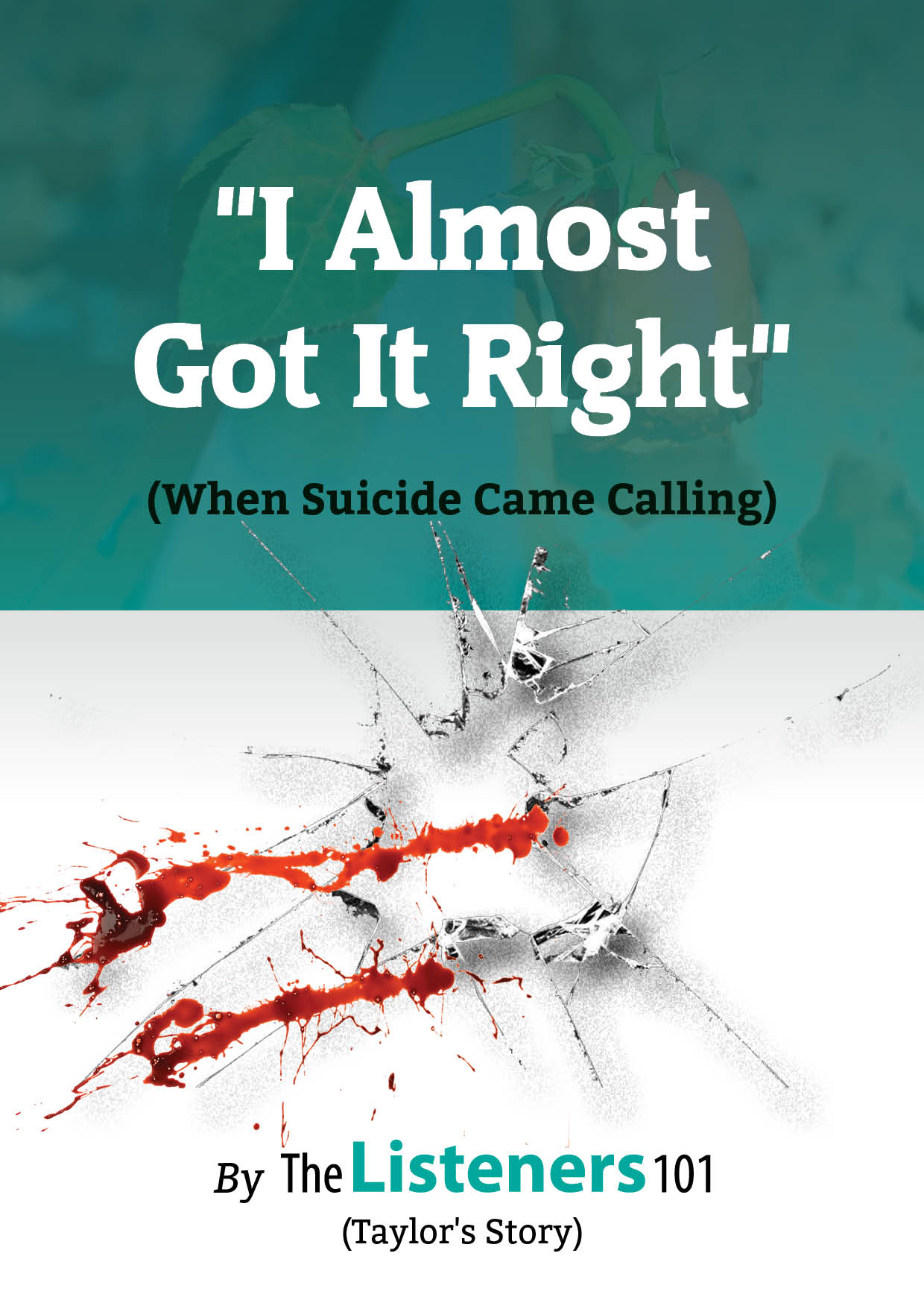 We have recently just compiled a short non-fiction book titled 'I Almost Got It Right – (When Suicide Came Calling)'. A story by Taylor (personally known to us at The Listeners) who wants to share how she almost took her own life and the importance of speaking up and getting help.
We want to use the book to create awareness of The Listeners101 so that young people know that they can have someone to talk to.
Your donation will help us to get this book into the hands of the young people we are trying to reach.
With the help of your donation, The listeners101 will be a step closer to stopping another person from committing suicide.
£5 will cover 10 books
£10 will cover 25 books
£50 will cover 125 books.
The UK alone is home to over 11million young persons between the ages of 12-26. If just one percent of that figure calls The Listeners101 that would be 110,000 calls.
Thank you for your support.